X-Series Stainless Steel Mechanical Skeleton Wristwatch Silver
Case material: 316 stainless steel

Mechanism: Original Automatic, developed by CIGA

Case diameter: 44 x 48mm

Case thickness: 11.8mm

Strap material: Black silicone, NATO nylon strap

Strap width: 22mm

Swiss Super-LumiNova

Double shock-absorbing housing

Water resistance: 3ATM
CIGA Design X-Series Edition - world's first hollow-design masterpiece with incredible X design and innovative suspension system.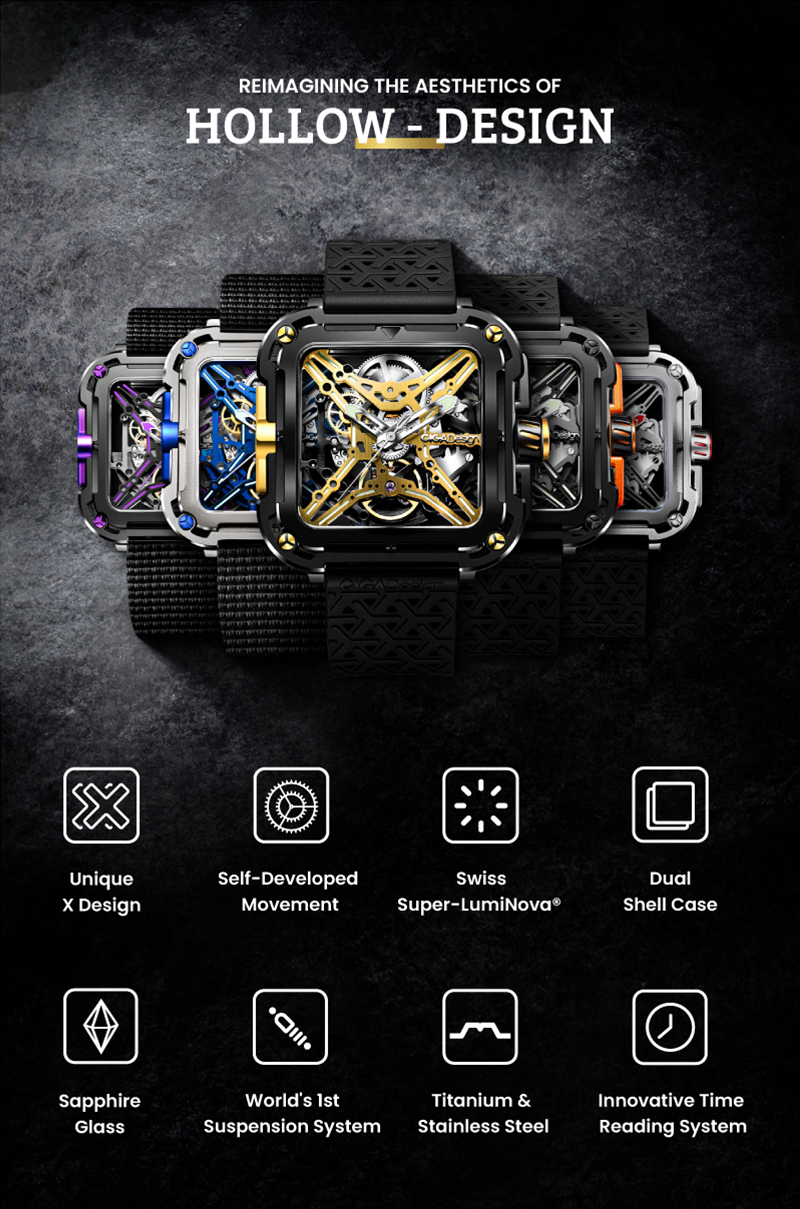 CIGA Design creates simple but innovative models that define a watch as an object that illustrates luxury and refinement from a completely different perspective. CIGA Design always impresses with its positive design concepts, which allow watch lovers to enjoy not only better products, but also a completely different experience from everything you have ever encountered. Through strategic partnerships, CIGA Design is able to offer excellent products at affordable prices.
Over the past seven years, CIGA Design has acquired more than 40 patents and accomplished a large array of design awards, including:

Handcraft precision
Every luxury wristwatch is a unique piece that cannot be repeated. With this idea in mind, X Series has been beautifully handcrafted to be much more than a magnificent timekeeper. It is a CIGA Design watchmaking heritage.

X-shaped skeleton & Patented mechanism
The X Series integrates a patented automated mechanism embedded into a unique X-shaped skeleton – the core of the utmost sophisticated experience. Decorated with 25 jewelry made of mineral crystals, which are important for low friction, long life and increased accuracy.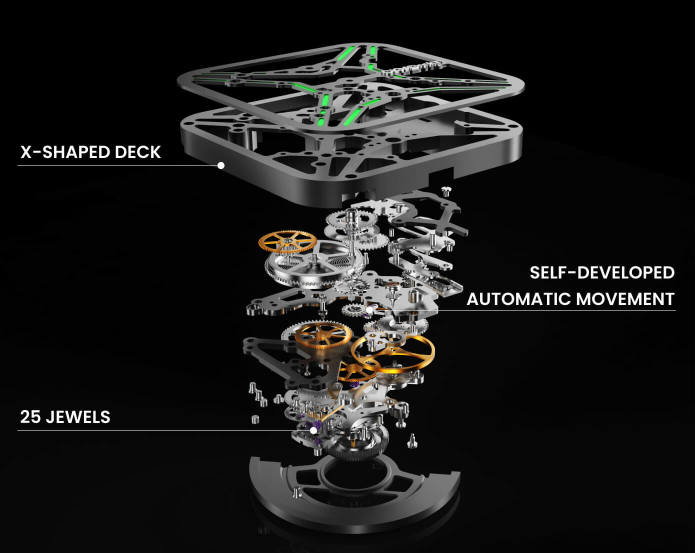 World´s 1st anti-shock system - inspired by premium SUVs
The dual-shell structure, equipped with a high-performance sport utility vehicle suspension system, includes a four-angle spring distribution to unveil the all-new CIGADesign anti-vibration capability.
This feature minimizes the impact of external forces on the watch movement, with stunning shock absorption that protects the mechanism and optimizes the X Series flawless functioning.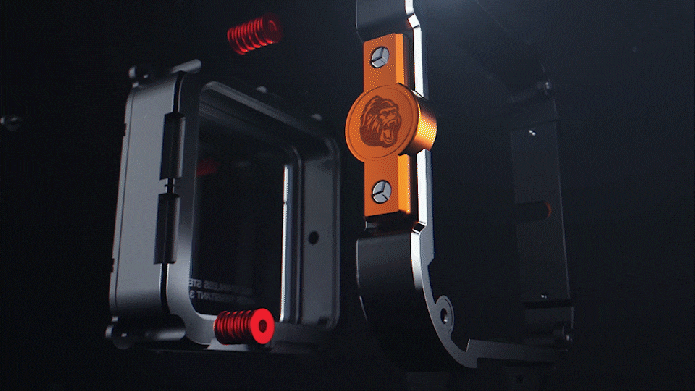 Completely hollow-design
A single glance is enough to recognize that the CIGADesign X series is not just a transparent timekeeper. Every detail, component, and the mechanical part of CIGADesign was designed with absolute purity in mind.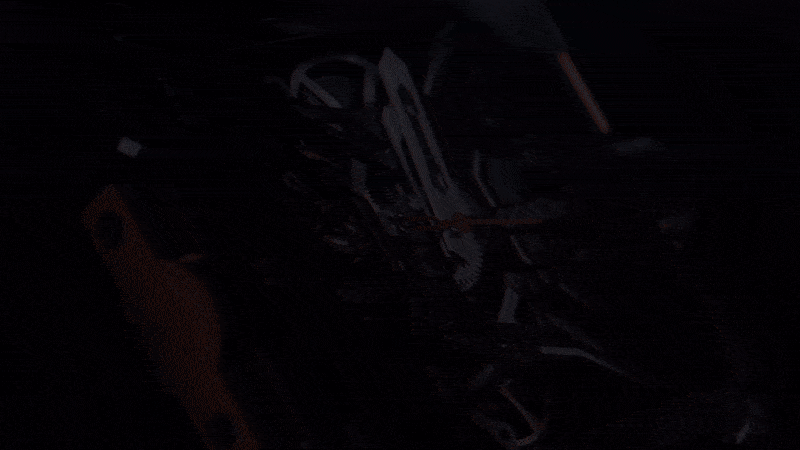 Artificial sapphire crystal
The inner mechanism is showcased by the transparency of the sapphire front glass, which features 1800 Vickers (9 Mohs) hardness, making the X Series highly resistant to scratches.
316L surgical steel casing
Carved from 316L stainless steel ensures high durability and strength. Utilising surgical-grade materials means you can be assured of sustained quality year after year.
Unlimited creativity
We have designed a completely timeless creation. Everything – each line and corner – helped us to forge perfection.
Comfortable & breathable
Less costly than leather, more durable than nylon and, unlike metal, scratch-resistant, the versatile silicone strap wristwatch keeps you ready for any adventure!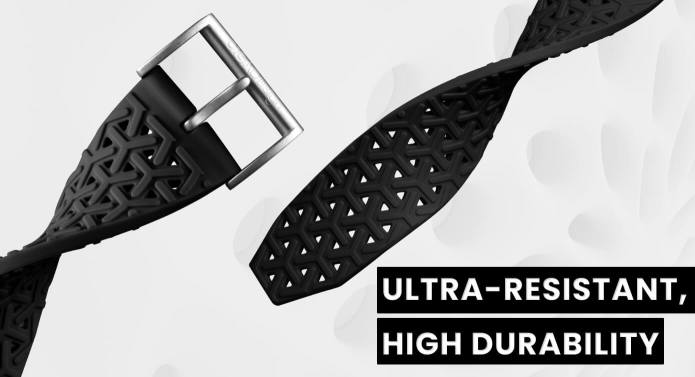 CIGA Design Product Box – A package, a gift, an artwork.
A good design is like a good book – You read it, you feel it, you live it. Furthermore, a design timepiece will bring you to the beginning of a new, unforgettable journey.
Specifications
| | |
| --- | --- |
| Movement | CIGA-X01 Original Developed Mechnical Movement |
| Case material | 316 Stainless Steel |
| Thickness | 11.8 mm |
| Size | 44 x 48 mm |
| Number of Jewels | 25 |
| Frequency | 21600 / hour |
| Power Reservation | Up to 40 hours |
| Strap Width | 22 mm |
| Band material | Silicone |
| Weight watch | 74 g |
| Weight strap | 20 g |
| Waterproofing | 3 ATM (Splash resistant) |
| Accuracy | -15 to +30 seconds per 24 hours |
CIGA Design X Series