About CIGA Design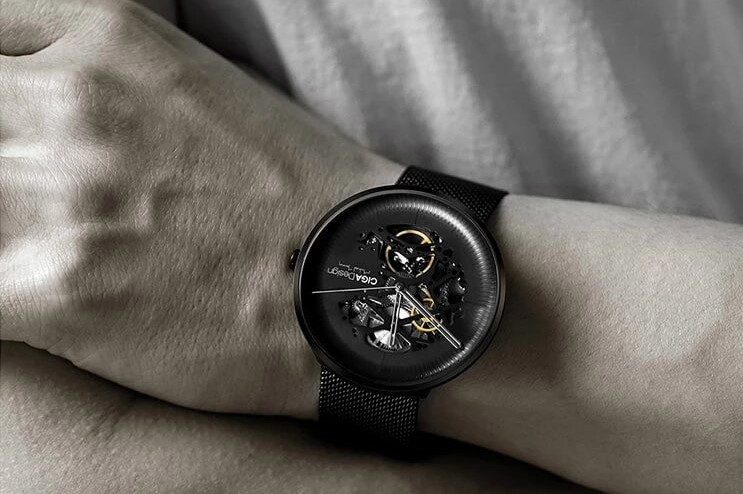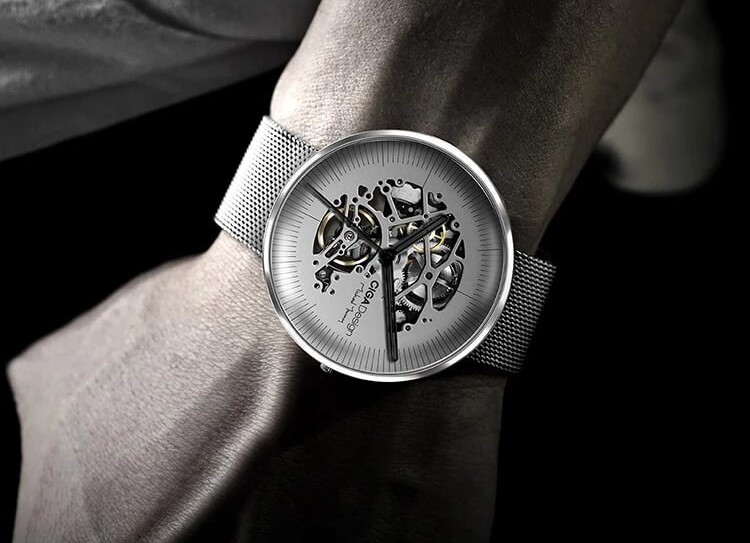 CIGA Design is the best example of a premium and affordable brand and holder of 9 awards Red Dot Design Awards, 2 iF Design Awards a 3 German Design Awards.
It is the only original watch brand in China to win two top Red Dot titles: Best of the Best Award and iF Gold Award.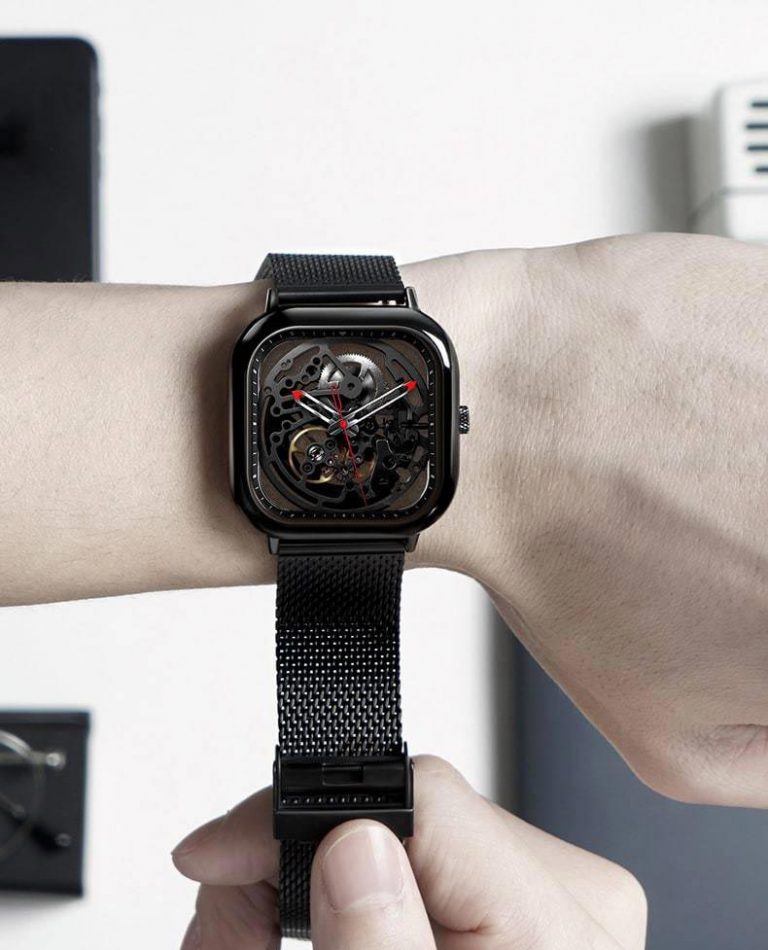 Grand Prix d'Horlogerie de Genève establishment
GPHG is known as the Oscar of the watch industry. Every year, many world-famous watch brands take part in it. It is an annual event in the watch industry.
Every year, the most innovative watch products in the world are selected from all over the world. CIGA Design was chosen to illustrate the progress of Chinese watch brands. It is also a recognition of the strength of CIGA Design that can effectively improve the impact and visibility of CIGA Design in the watch industry.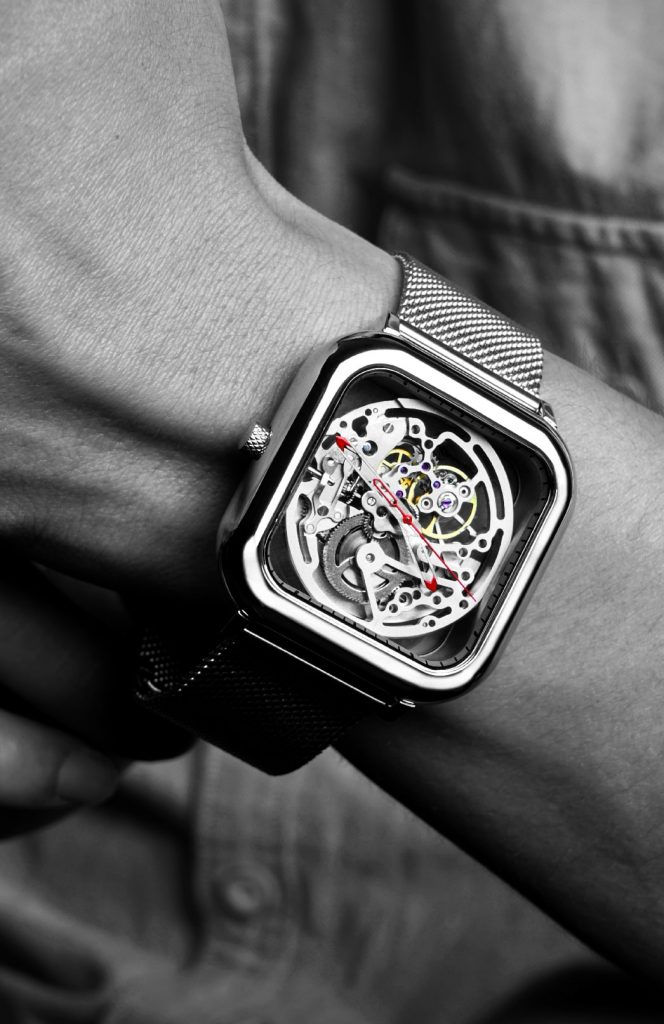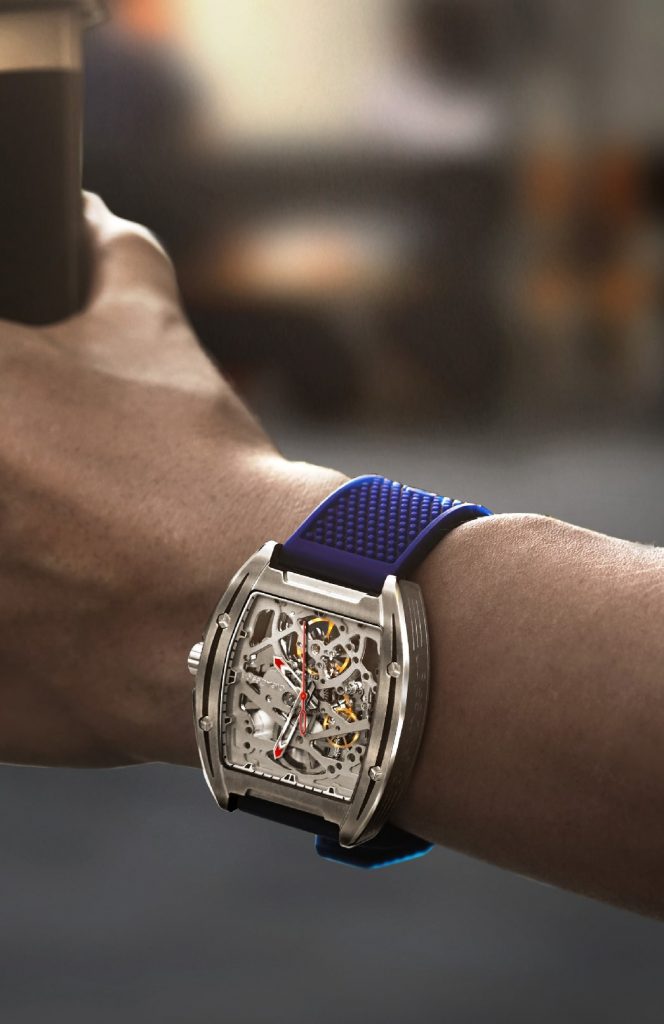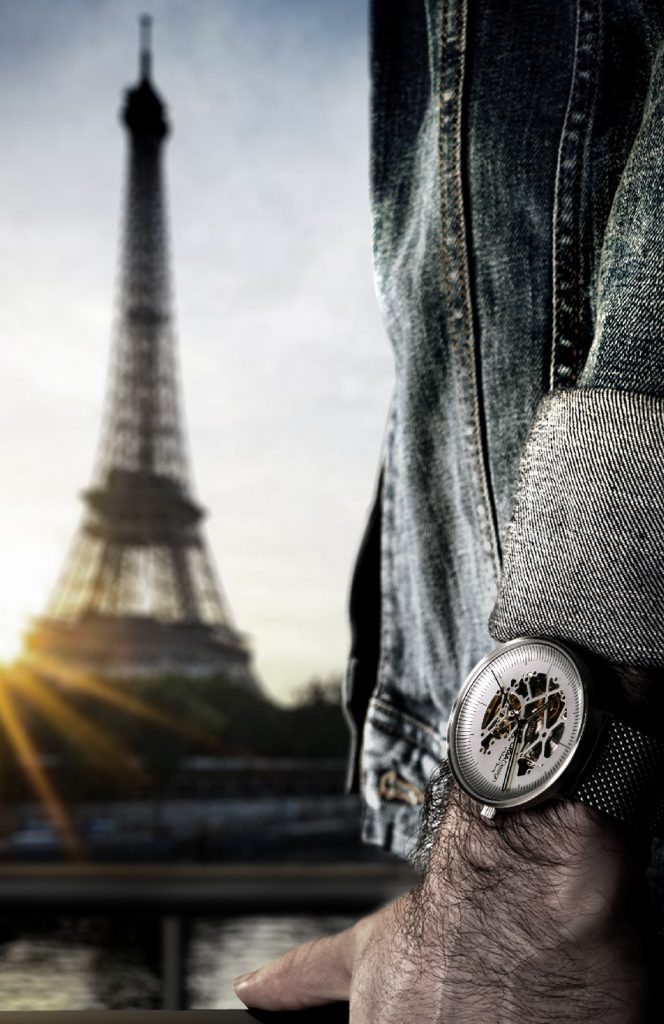 CIGA Design and XIAOMI
The collaboration between CIGA Design and Xiaomi began on the Xiaomi Youpin e-commerce platform. In the first 14 hours, CIGA Design set a record in the sale of mechanical watches at Youpin. In this way, CIGA Design attracted the attention of the Xiaomi brand, which expressed its investment intention. The main motivation for this collaboration was the excellent design of CIGA Design and the secondary motivation was the knowledge that CIGA Design products sell well.
CIGA Design Full Hollow is a watch made after a successful collaboration between smartphone giant Xiaomi and CIGA Design. It has a sleek modern look that puts it at a higher level of quality compared to most mechanical watches. It won the RedDot 2017 Design Award and the 2019 German Design Award.
The second watch from CIGA Design, the MY series (Michael Young), won the iF Gold award and sold all 10,000 models at Youpin.

CIGA Design and SEAGULL
CIGA Design has established a successful cooperation with Seagull. Together, they regularly organize seminars focused on the design and development of innovative mechanisms to provide customers with an even better experience. CIGA Design knew that most men were fascinated by such mechanisms, so they developed an innovative design and skeletal mechanism.
CIGA Design currently generates 90% of its sales in China. Since 2019, CIGA Design has gradually entered the international market in Indonesia, Russia, the United Kingdom, Malaysia, Switzerland and other countries. Sales growth is rapid, especially in December 2019, when crowdfunding for the Z Series Titanium Edition was funded 100% in less than 40 minutes and 600% in less than 24 hours! To date, crowdfunding is $ 700,000 and crowdfunding is still ongoing.
The name CIGA has no special meaning. It is the English abbreviation of the parent company - XIJIA XIJIA (玺), which in Chinese means "amazing", which is also a good vision for the company. CIGA Design founder Zhang Jianming has worked in many areas of design.
Zhang Jianming is the founder and chief designer of CIGA Design. Prior to designing the watch, Mr. Zhang Jianmin worked on graphic and architectural design. During his career, he was invited as a judge at the Clocks and Clocks Fair in Shenzhen for five consecutive years. When he was a juror, he felt that the industry lacked originality and the models at the time were too old-fashioned, so he decided to create an original brand of mechanical watches, and that is why CIGA Design was born.