U-Series Black Hole Mechanical Watch - blue strap
Case material: 316L S.S CASE

Mechanism: Seiko NH05 watch movement

Case diameter: 46 mm

Case thickness: 13.7 mm

Strap material: Flurorubber / S.S

Strap width: 22 mm

Water resistance: 3 ATM
CIGA Design U-Series Stainless Steel - world's first original mechanical watch with black hole design concept.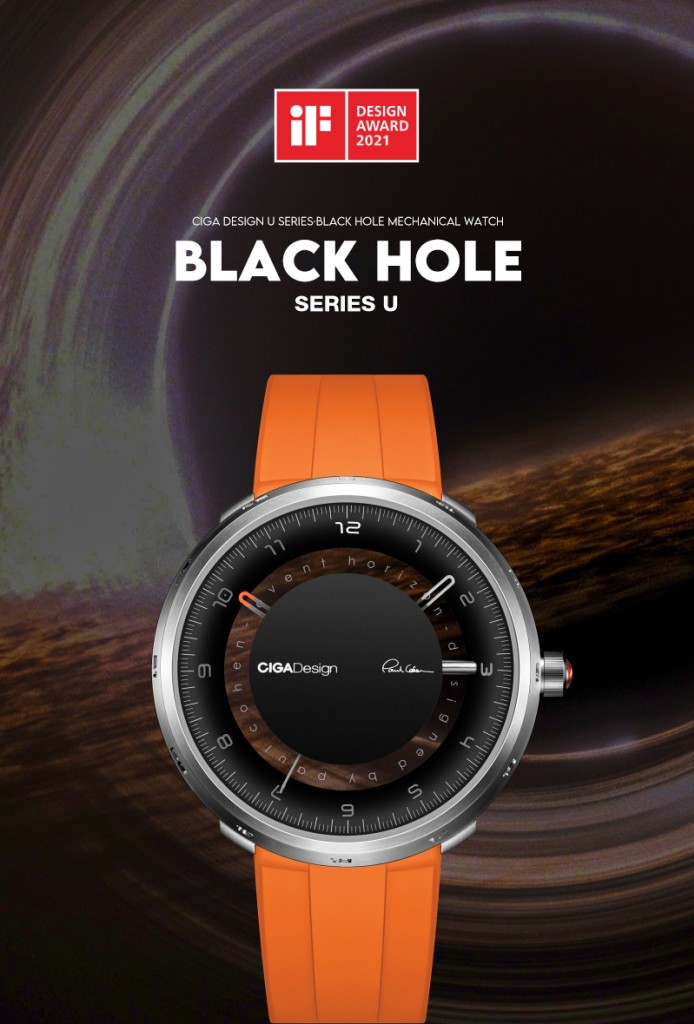 Designer
CIGA Design, joining hands with Paul Cohen, one of Australia's most-awarded industrial designers, launches the world's first watch with black hole design concept to enlighten people with the universe and the black hole.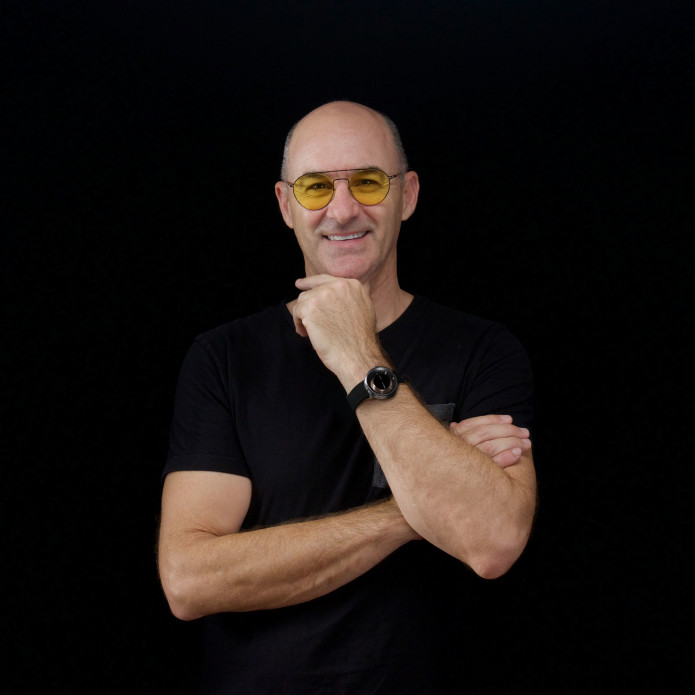 The U-Series timeline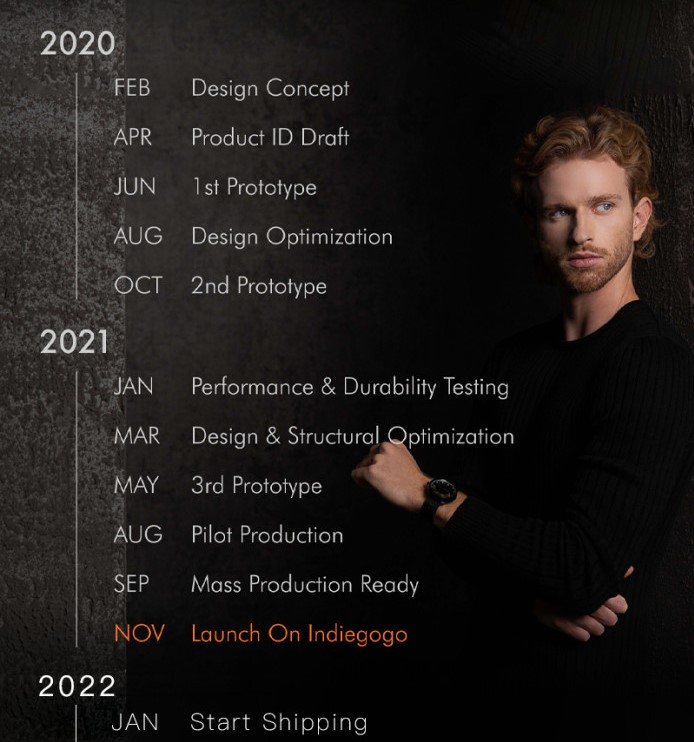 Concept of time in the BLACK HOLE
As early as the end of the 18th century, British scientist John Michel proposed for the first time the existence of "black stars" with very strong gravity. In 2019, the Event Horizon Telescope released the first photo of black hole in human history. Mankind has never stopped exploring the universe.
This watch, designed in August 2019 as a tribute to people for their unrelenting scientific research efforts in the discovery of the black hole, incorporates the obscure principles of black hole in its unique design that highlights interstellar mechanics aesthetic.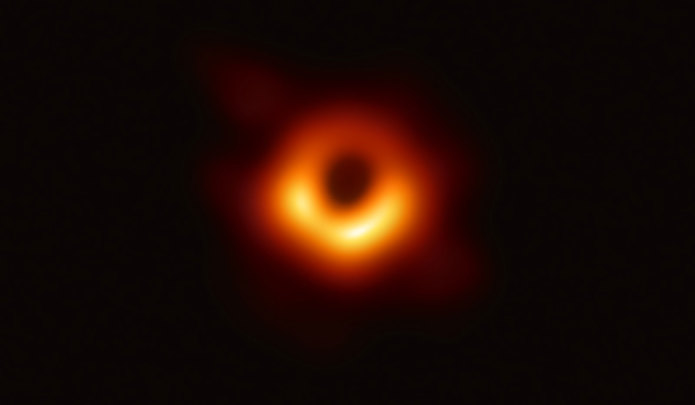 100° Slope structure
Delivering the impression of matter being sucked into the black hole, dial poses a sense of black hole and technology.
0.5 mm engraving depth
With intricate 3D numbers engraved, the beveled quality case shapes a futuristic mechanical space on the wrist.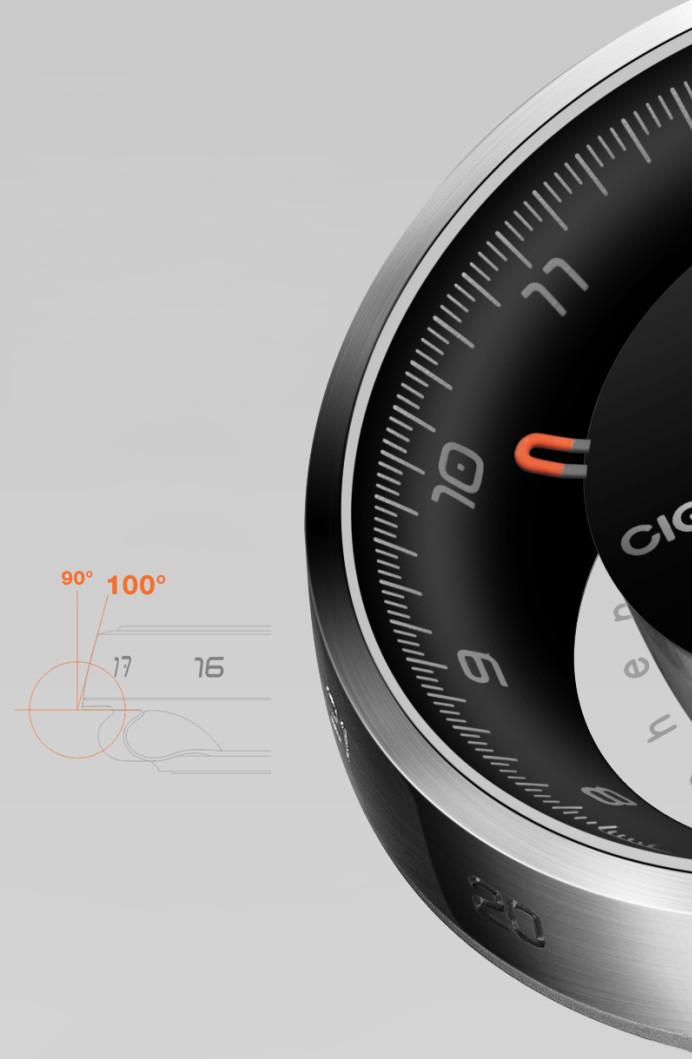 The watch glass acts as a symbol of the BLACK HOLE CENTER
It implements a concave design in sapphire crystal, mirroring a black hole swallowing everything.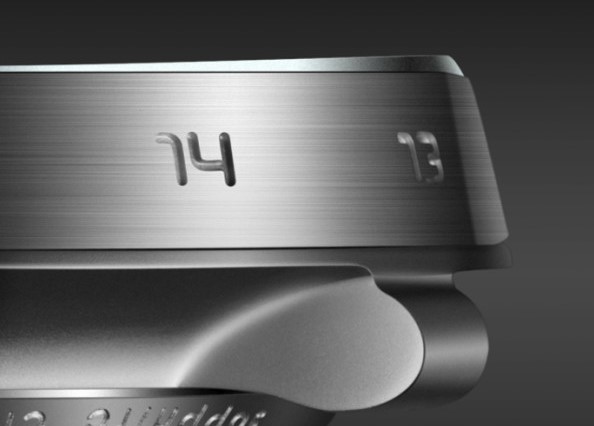 Weightless suspension movement components
The movement and hands are held in the center of the watch via a transparent fixed structure, creating a mechanical world suspended in time and space.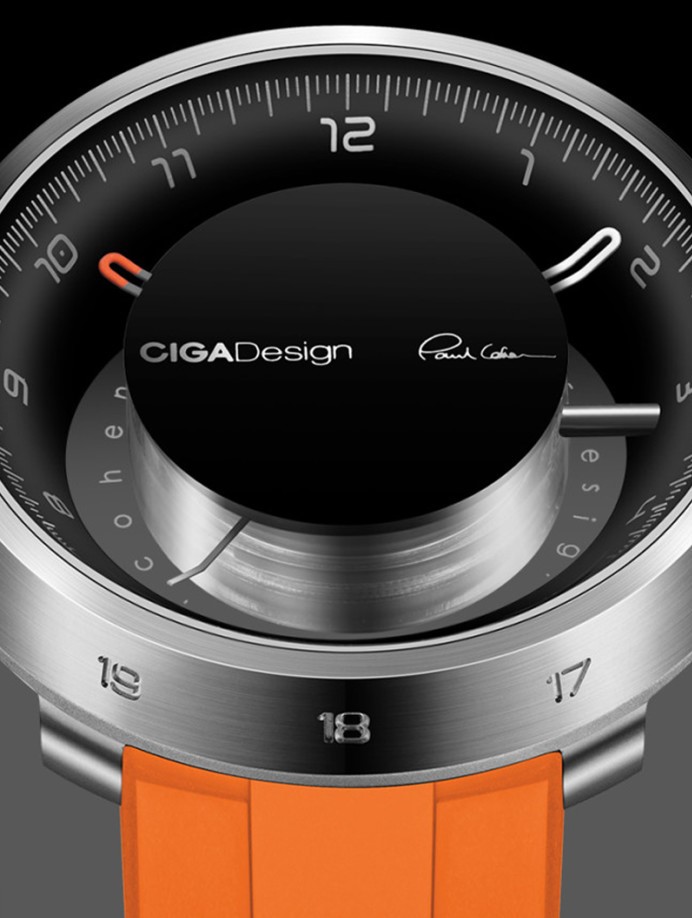 Unique curve hollow hands
Simulate the visual effect of powerful gravity. Express the concept of everlasting time in the space of all things.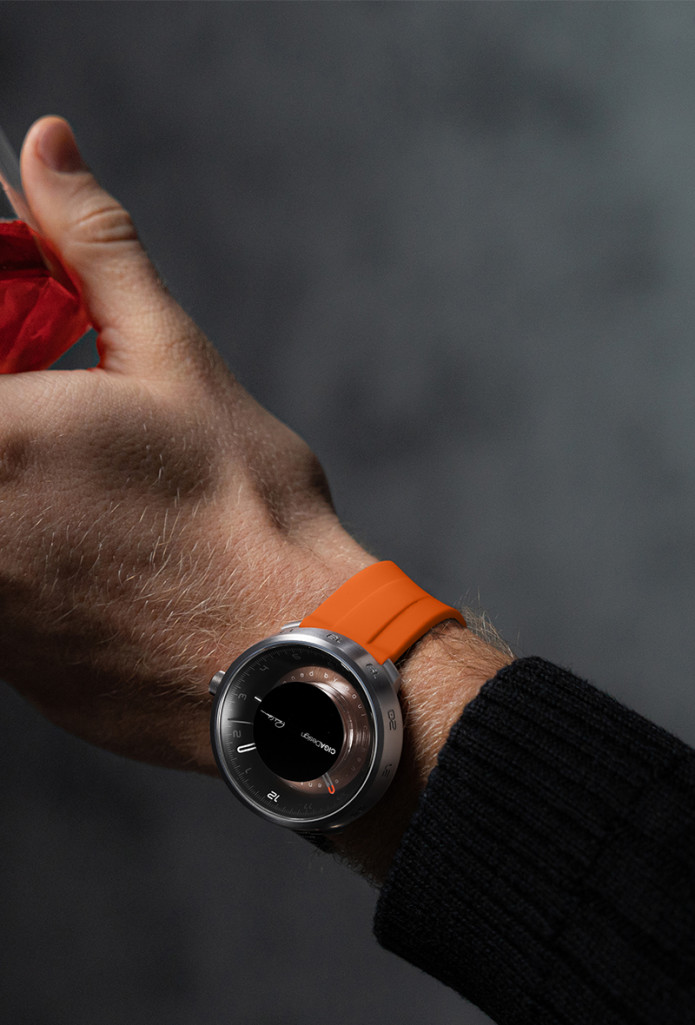 VERMEILLE CROWN
Echoes the color of the first black hole composite photo in 2019. Renders a feeling of being on the scene to feel the charm of the black hole.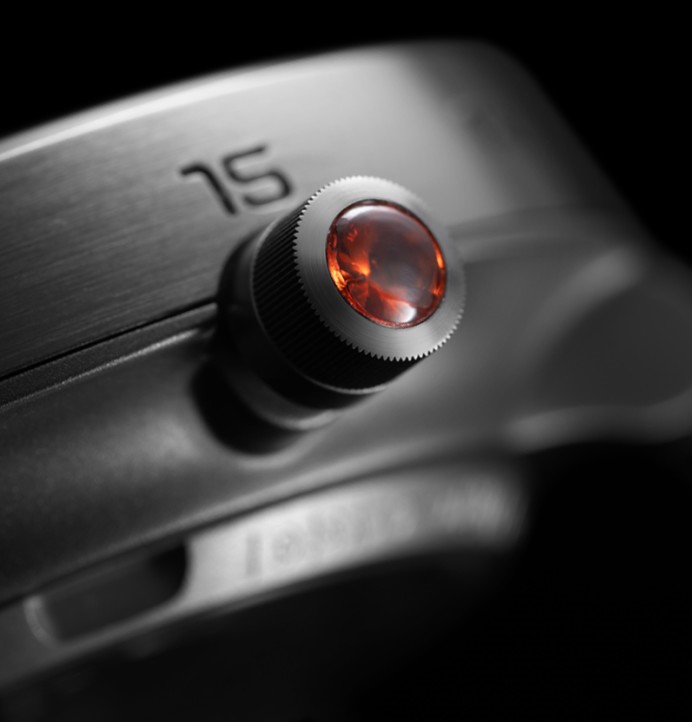 Seiko NH05 watch movement
Over 40 hours of energy storage and a frequency of 21,600 times/hour.
Negligible deviation and super durability.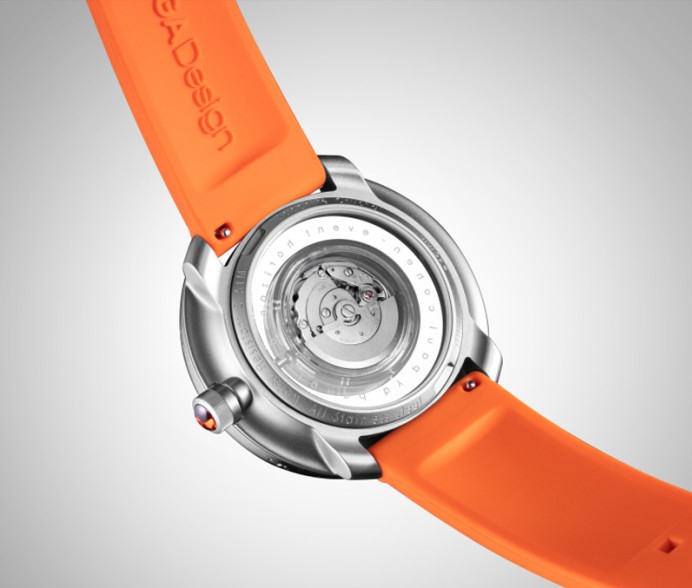 Two choices of watch strap for different occasions
Light and Comfortable Fluororubber Strap - 50% lighter than an ordinary steel band, for sports x activities /light and easy/
Flexible Adjustments with S.S Milanese Strap - adjustable to different wrist size, for business x work occasions /unique and special/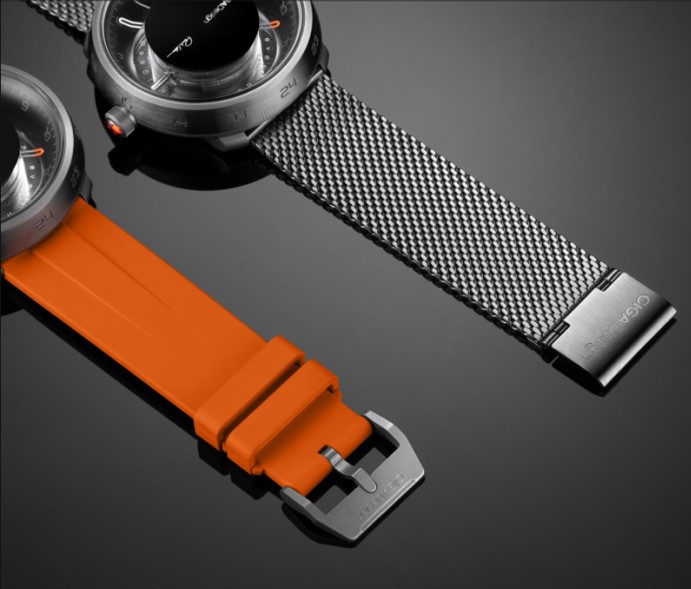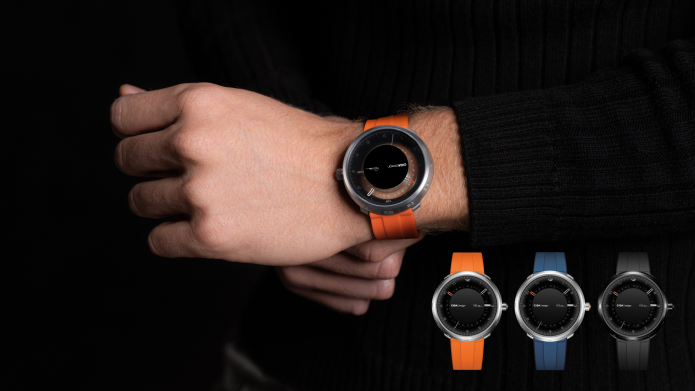 3 ATM WATERPROOF
Protected against splashes from rain, hand washing, etc. Not suitable for showering or swimming.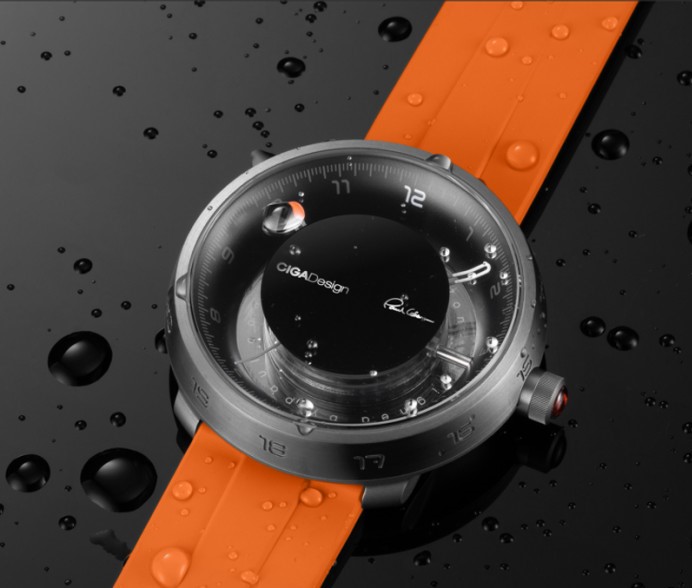 Space-time curve x creative book-like package
A gift worthy of an artistic collection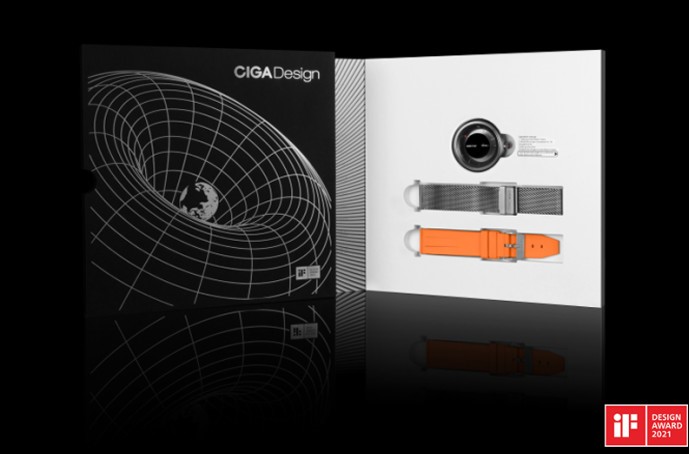 Specifications
Movement
Seiko NH05 watch movement
Case material
316L S.S CASE

Case thickness

13.70 mm
Size
46 mm
Strap Width
22 mm
Band material
Flurorubber / S.S
Weight
98.3 g / Flurorubber strap / 126.4 g / S.S
Waterproofing
3 ATM (Splash resistant)
Watch lengh

240 mm / Flurorubber strap
227 mm / S.S Milanese strap
CIGA Design U Series